LOCATED IN THE HEART OF LOS ANGELES FBP IS A LATE-MODEL HIGH PERFORMANCE SHOP OFFERING CUSTOM DYNO TUNING, GENERAL REPAIRS, CUSTOM BUILDS, AND PERFORMANCE UPGRADES. EACH FBP TECH IS ASSIGNED TO YOUR VEHICLE FROM START TO FINISH TO ENSURE YOUR VEHICLE IS PROPERLY WORKED ON.
CAN'T GET ENOUGH OF THAT HEART SKIPPING FEELING? LOOK INTO OUR PACKAGES FOR YOUR 6.2L.
READY TO MAKE YOUR 6.4L, 6.1L OR 5.7L FAST?
CHECK OUT OUR PACKAGES TO FEEL THAT ADRENALINE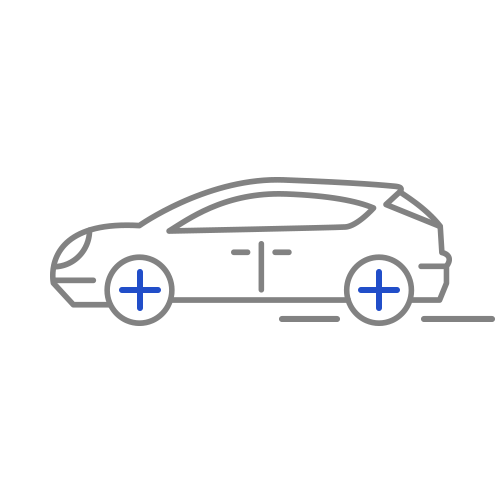 CUSTOM DYNO TUNING
We provide custom Dyno tuning to ensure your vehicle is running correctly the moment it leaves our shop. Dyno tuning allows us to get the maximum power, minimize backfire and ensure we make the correct adjustments for your vehicle.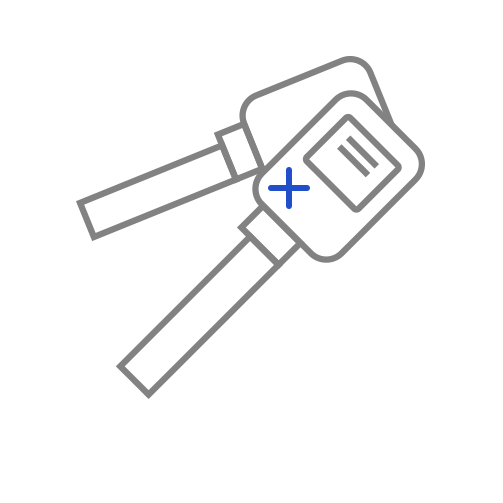 We allow you to make a selection of tuners for your vehicle. Each tuner performs a remote session with us allowing us to get your vehicle tuned in-house. Your Mopar can be tuned by ZH Tunes, Dustherhoff Tuning or Team Hellcat.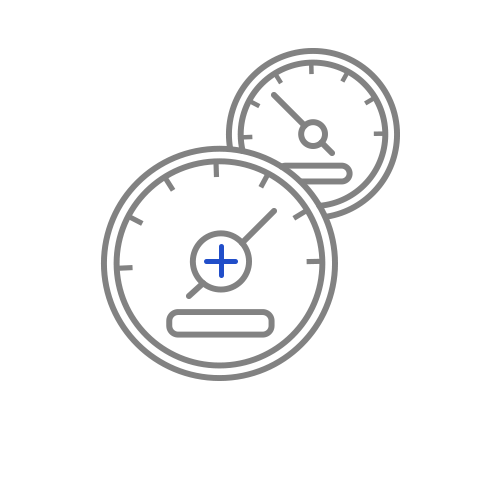 We offer unlimited datalogging to make sure your vehicle is running perfectly. If you encounter an issue or believe your vehicle is not performing how it left the shop, we will data log it and see what the problem is.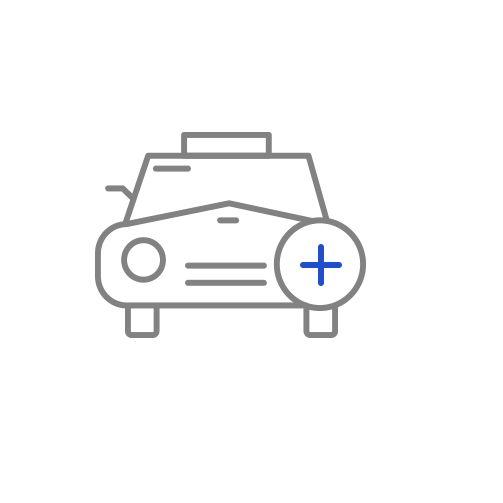 FINANCING
Upgrading your vehicle can be costly so we have partnered with Snap Finance to ensure your build does not put a hole in your wallet. Snap Finance provides up to $3k without a credit check.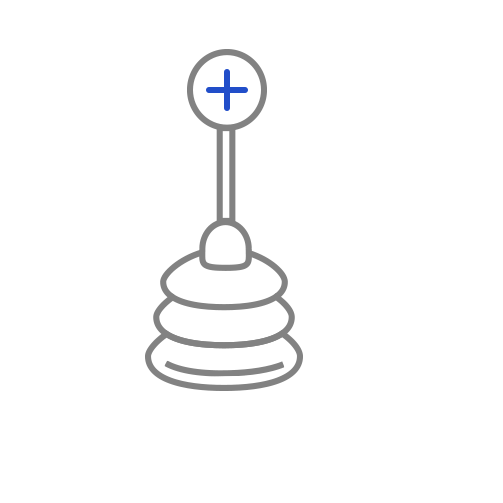 We offer Stroker kits, engine rebuilding, cams, porting, built engines for racing and much more performed in-house by our FBP mechanics.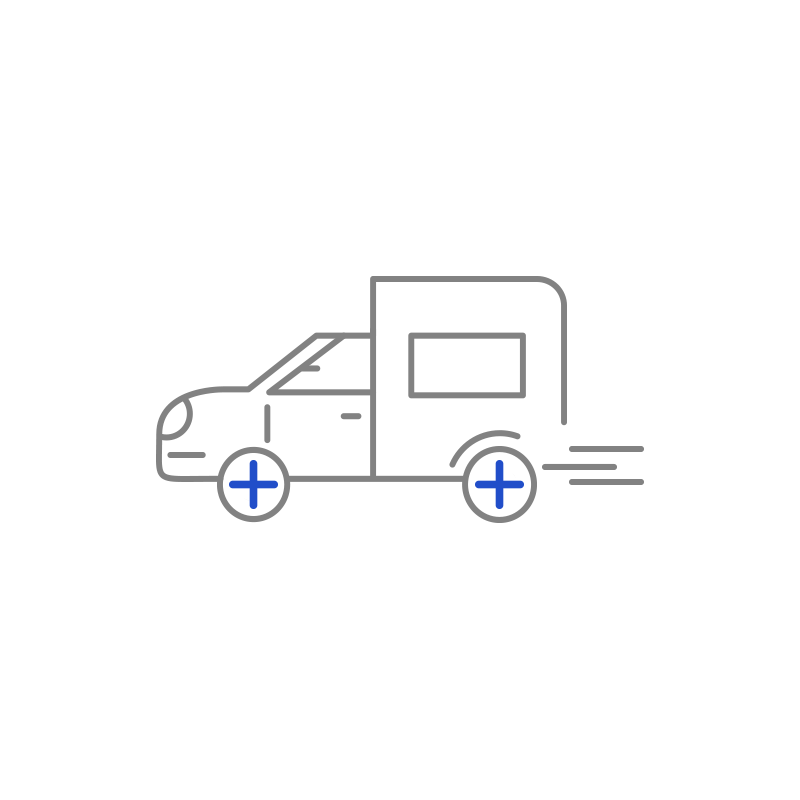 PARTS DELIVERED TO US
If your build requires parts don't worry, parts will be delivered directly to us to ensure there is no additional delays for your vehicle.